ADVANCED WHOLE HOUSE FANS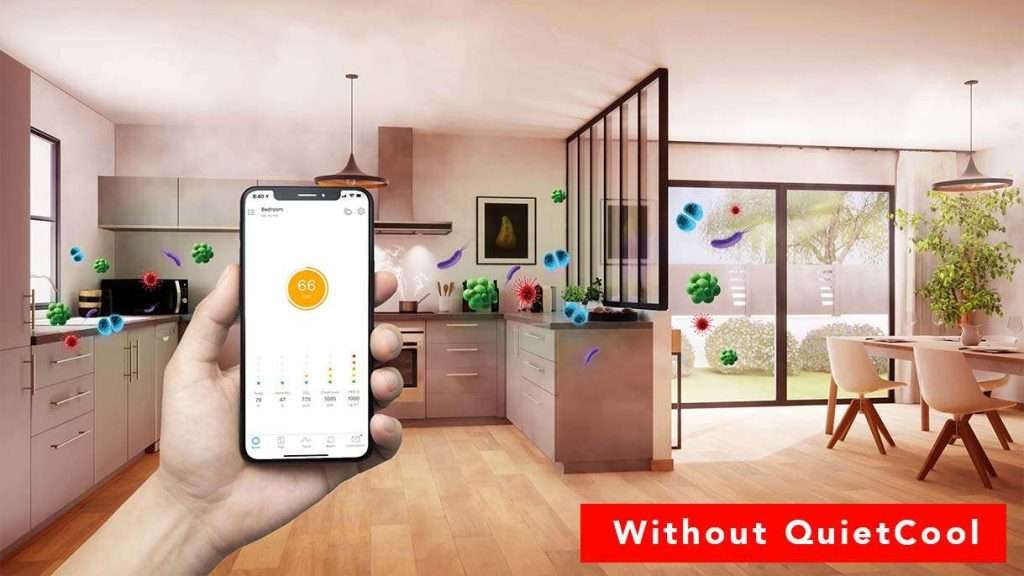 Don't Spread Airborne Pathogens with recycled air
Bring
Cool

Fresh Air In, Exhaust

Hot

polluted Air Out!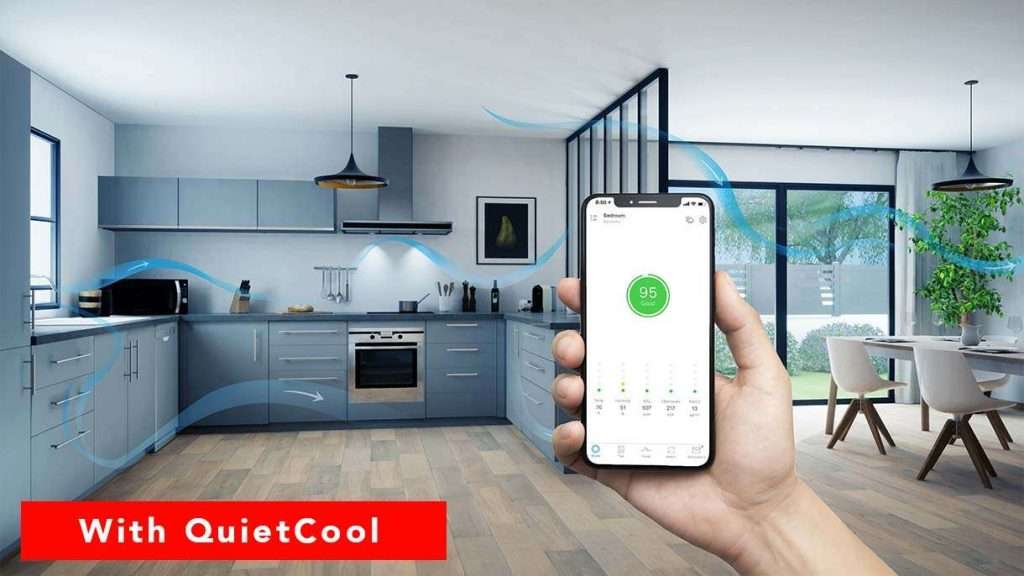 WHAT IS A WHOLE HOUSE FAN?
A Smarter Way to Keep Your Home Cool
™
Our
Stealth Pro X Series
is an advanced Whole House Fan that has perfected low-cost cooling with tremendous performance. With its sleek design, unique technology, and trustworthy manufacturing, you may use an ultra-energy-efficient motor to keep your home cool while cutting costs.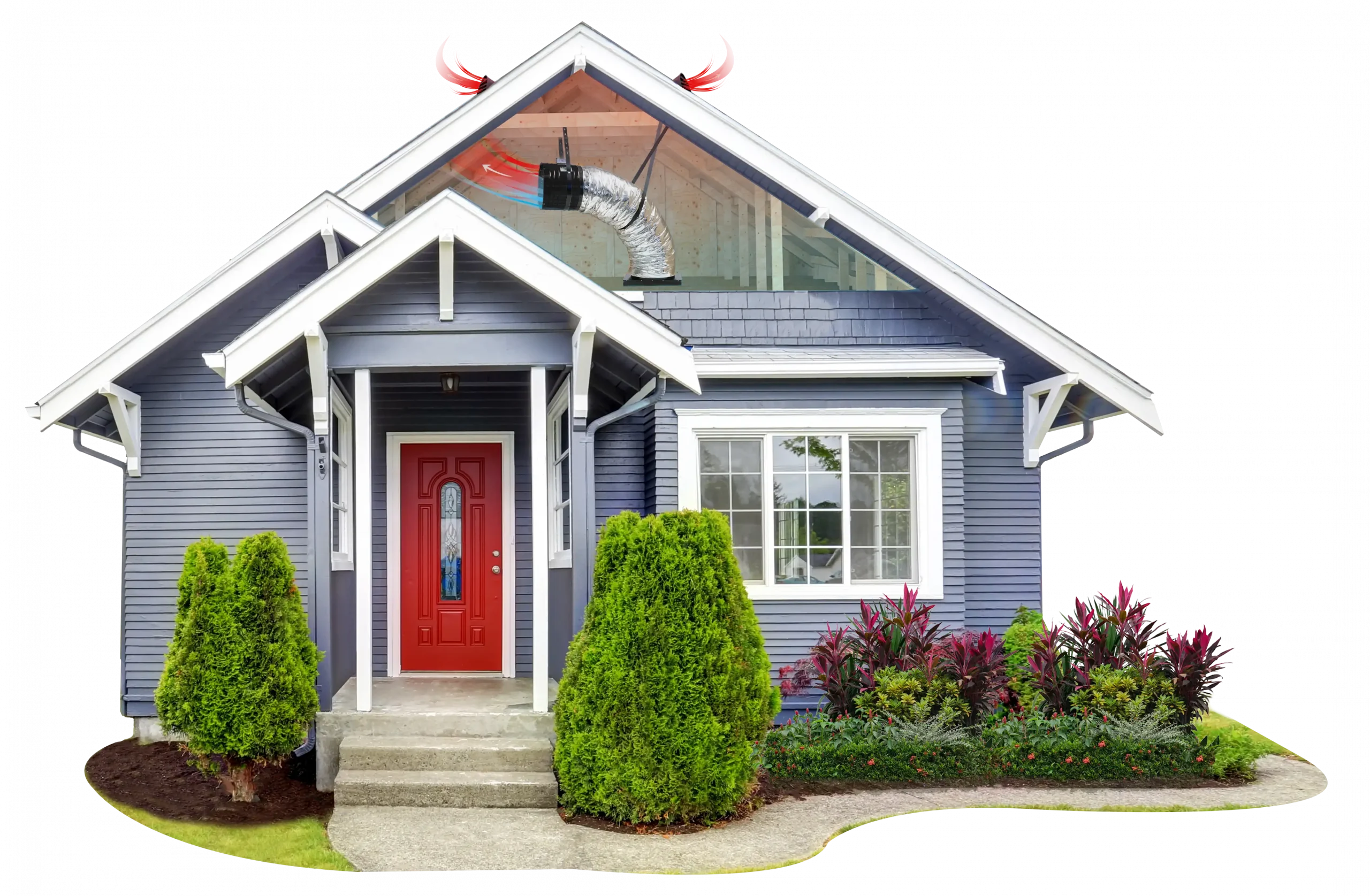 STL PRO-1.5X
STL PRO-2.5X
STL PRO-3.3X
STL PRO-4.8X
STL PRO-5.5X
STL PRO-6.0X
STL PRO-7.0X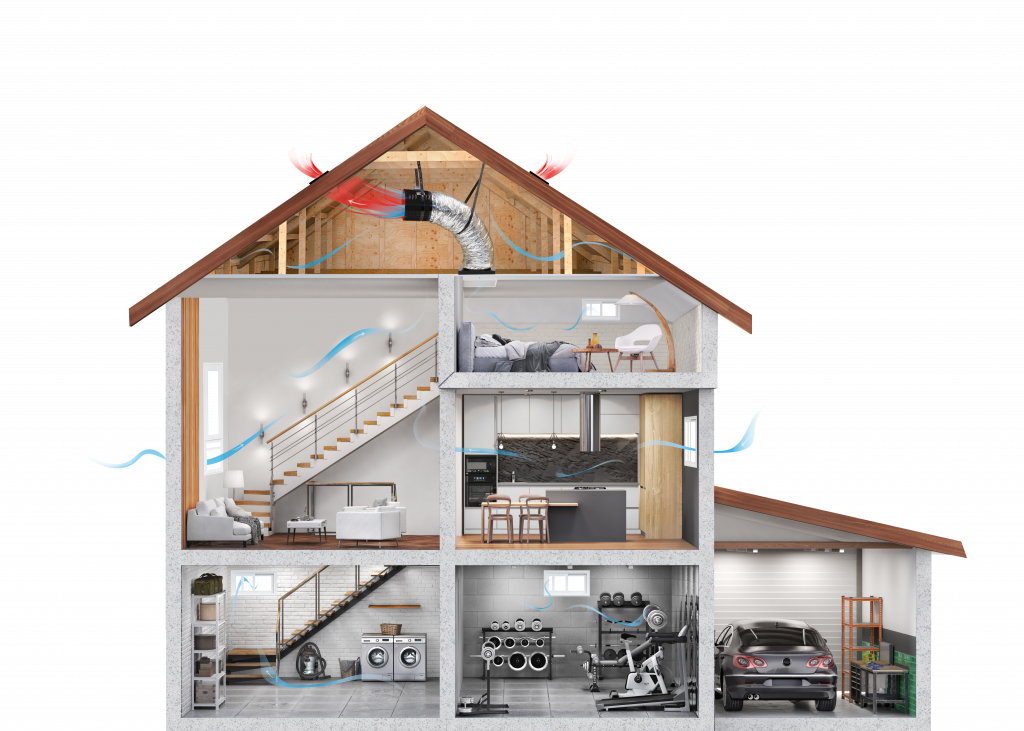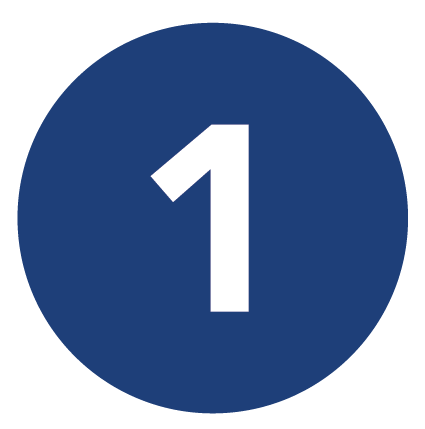 Open a few windows any time it's cooler outside than inside, typically in the morning and evening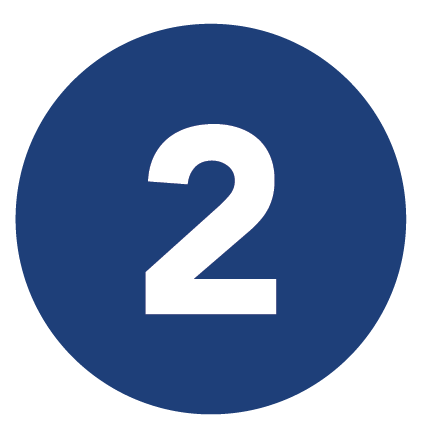 Turn your QuietCool fan on by setting the speed and timer.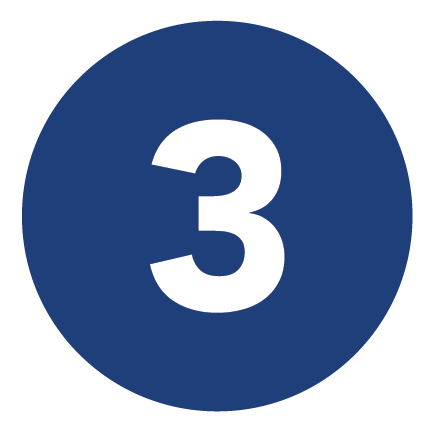 QuietCool pulls in cool, fresh air from outside and expels hot, stale air out attic vents.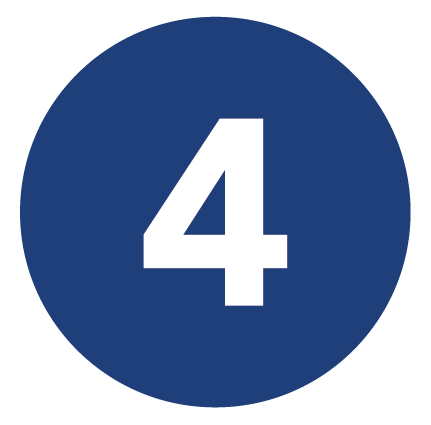 Your home has now been made cooler, healthier, and more comfortable.

INSTANTLY FEEL 5-10º COOLER
With the active ventilation of a whole house fan, the powerful breeze coming through the windows in the home allows homeowners to feel 5 to 10º cooler within seconds of turning the whole house fan on.

EXPEL AIRBORNE ANNOYANCES
With the insane amount of airflow a properly sized whole house fan is able to bring into the home, say goodbye to cooking odor, pet dander, smoke, germs, gases, & other unwanted airborne annoyances.
THESE WHISPER-QUIET and ENERGY-efficient wonders are the
#1
residential cooling & ventilation appliance on the market.

KEEP YOUR HARD-EARNED MONEY
Protect Your Home, Family, and Savings ™