Panel Upgrades & Home Surge Protectors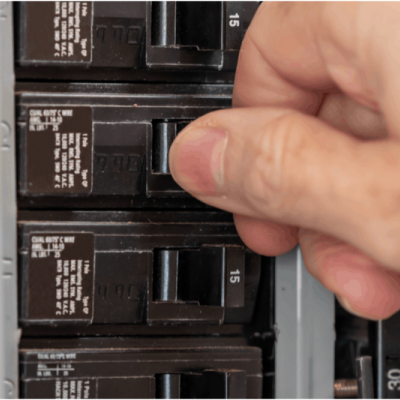 Nearly every home in America has a service panel. However, many have service panels that are too small for their power needs, fire/shock hazards, or are too broken down to be safe. If your home's panel falls into any of these categories, it is time for a panel upgrade!
Whole Home Surge Protectors
An electrical surge to your service panel can cause damage to every piece of technology plugged into an outlet. In Arizona, this especially becomes a concern during monsoon season. Fortunately, this problem is easily eliminated with a whole-home surge protector! This piece of equipment installs directly into your home's service panel so it can absorb any kind of surge, keeping it from traveling throughout your home.