Commercial Backup Generators
For a business, a loss of power means a loss of money. Ensure your business is protected from power outages with a Backup Generator!

Businesses are reliant on power. No power means no business. Protect your business's income flow with a Generac backup generator! These generators automatically turn on with a loss of power and can keep your entire business running! These generators run on a variety of fuel sources including natural gas, propane, and diesel. Check out some of the backup power options below!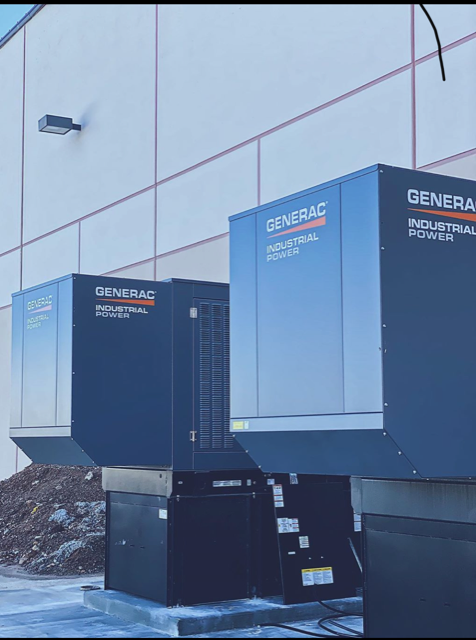 Single and Three Phase Output
Whether your business runs on single or three-phase, Generac has the lineup to meet your needs!
Generac's standby generators feature the option of a sturdy galvanneal steel enclosure or an acoustic enclosure to provide the protection necessary to keep your generator in good shape!
Generac's standby generators run on your choice of propane, natural gas, or diesel. Pick the option that works best for you!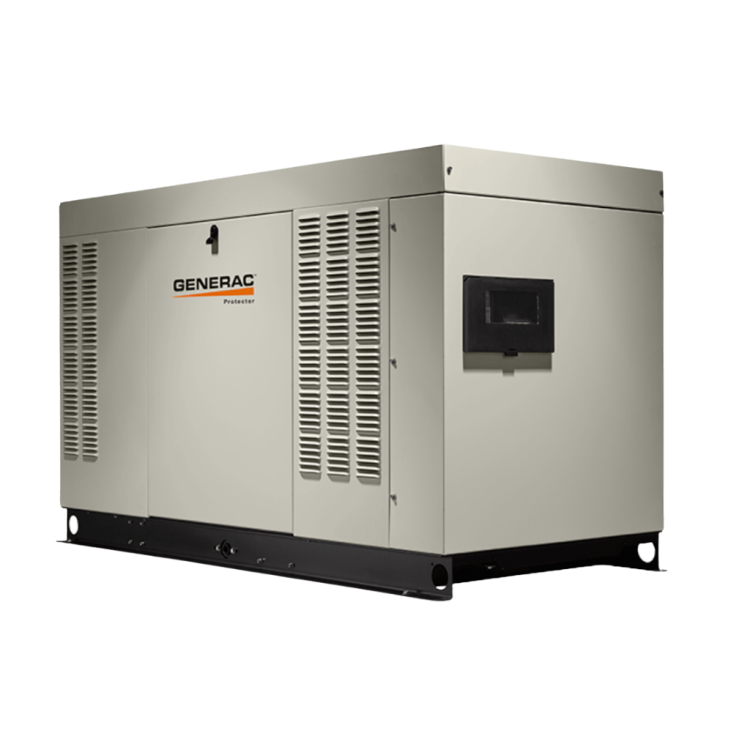 Generac offers a wide range of industrial generators. From diesel to bi-fuel, and 10 kW to 1250 kW+, we can help you find the right generator to meet your business's power needs.