Electrical Troubleshooting & Upgrades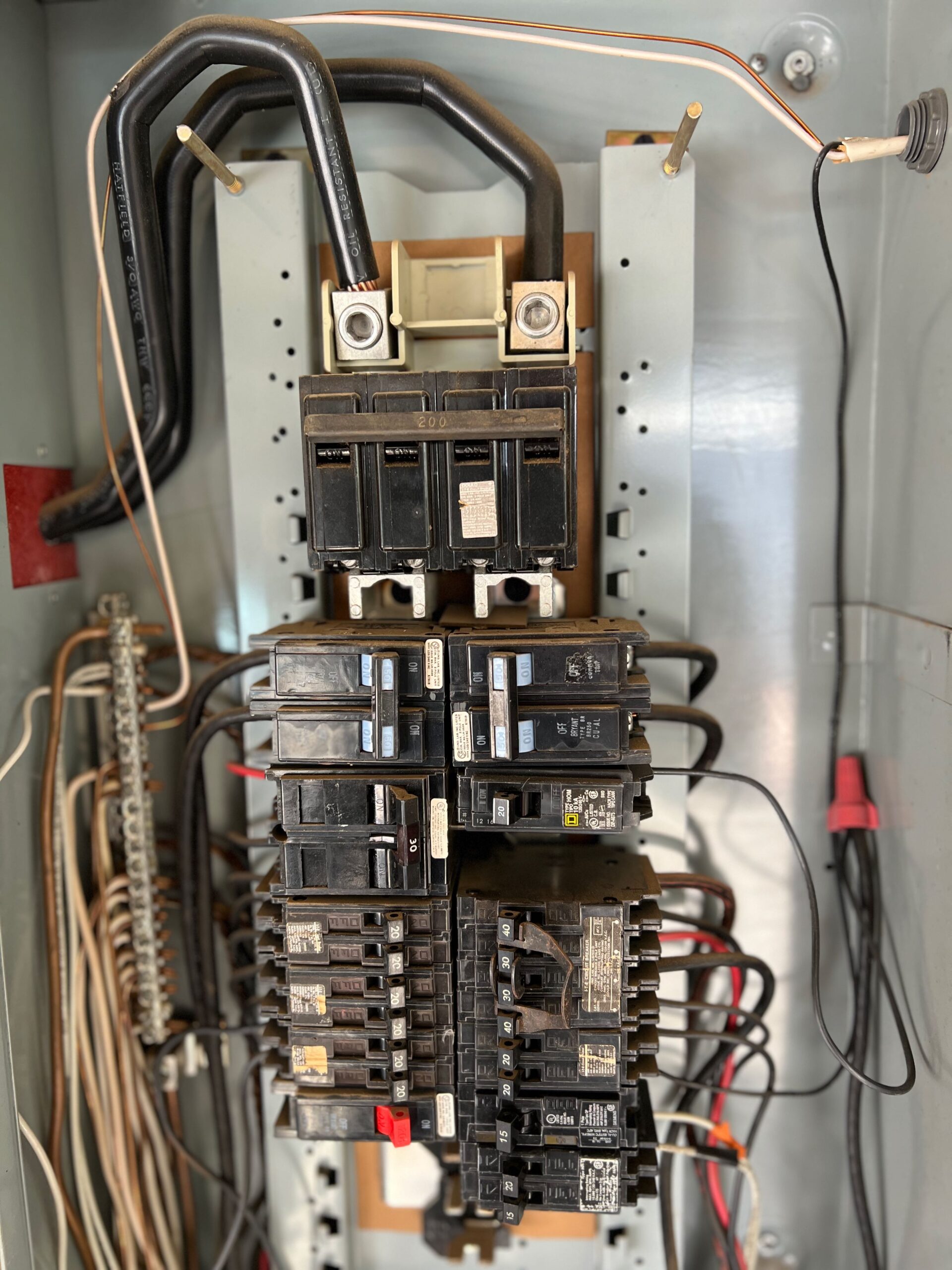 Do you have a breaker that sometimes needs to be reset? Do you have flickering lights? If you have an outlet that no longer works, a light switch that does not do the job, or any other electrical issue that has left you puzzled, do not try to fix it alone! Doing electrical work without the right training can be dangerous so don't take the risk! If you need an electrician in Prescott, Prescott Valley, Dewey-Humboldt, Chino Valley, Paulden, Camp Verde, Cottonwood, Sedona, Rimrock, and Cornville give us a call, and we will gladly send one of our highly qualified electricians to solve the issue for you! We offer competitive rates to ensure that you get the best possible service at a great value!
If you want to upgrade your home's electrical, we are happy to help with that too! We offer a wide range of upgrades, check out the list below and if you don't see what you need, give us a call and we will see if we can help fulfill your request.
PLUG YOUR CABLE RIGHT INTO THIS OUTLET AND CHARGE YOUR USB-C LAPTOPS, TABLETS, AND PHONES AT 60 WATTS WITHOUT A BULKY CHARGER.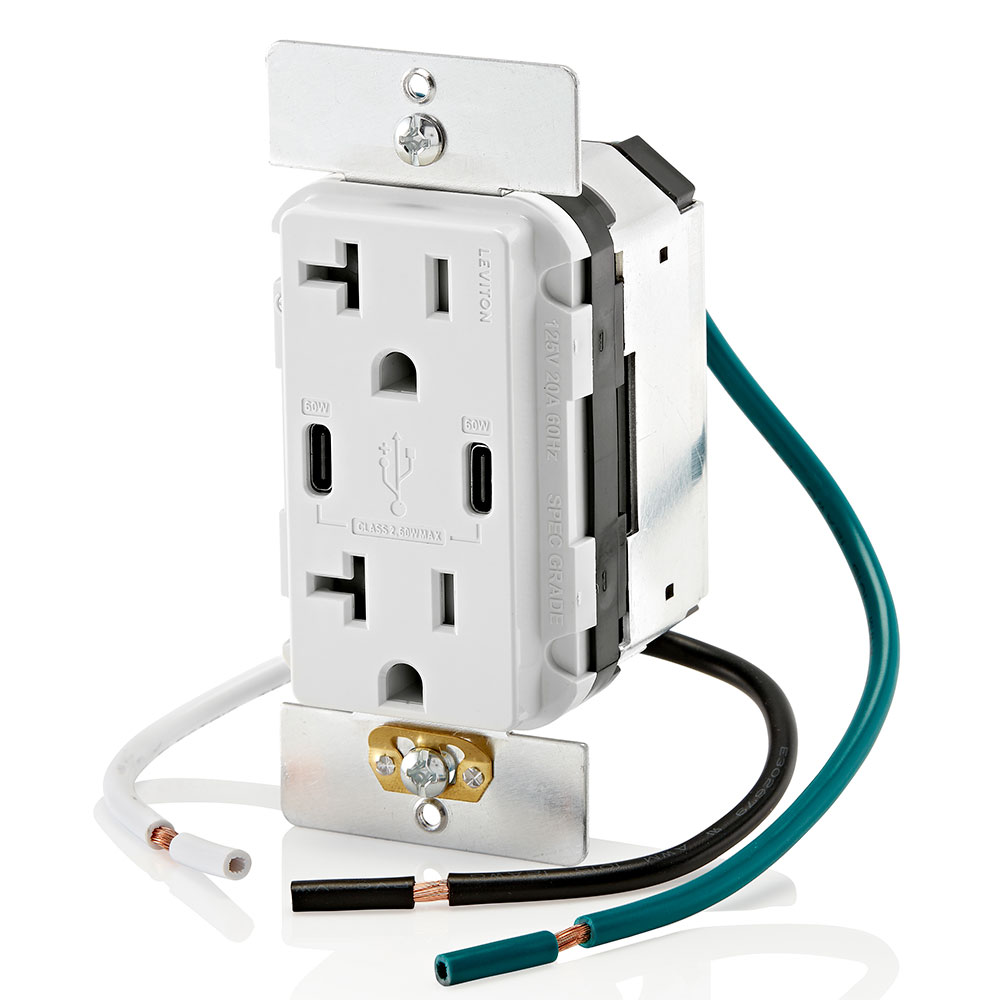 DOES YOUR HOME HAVE DATED SWITCHES AND OUTLETS?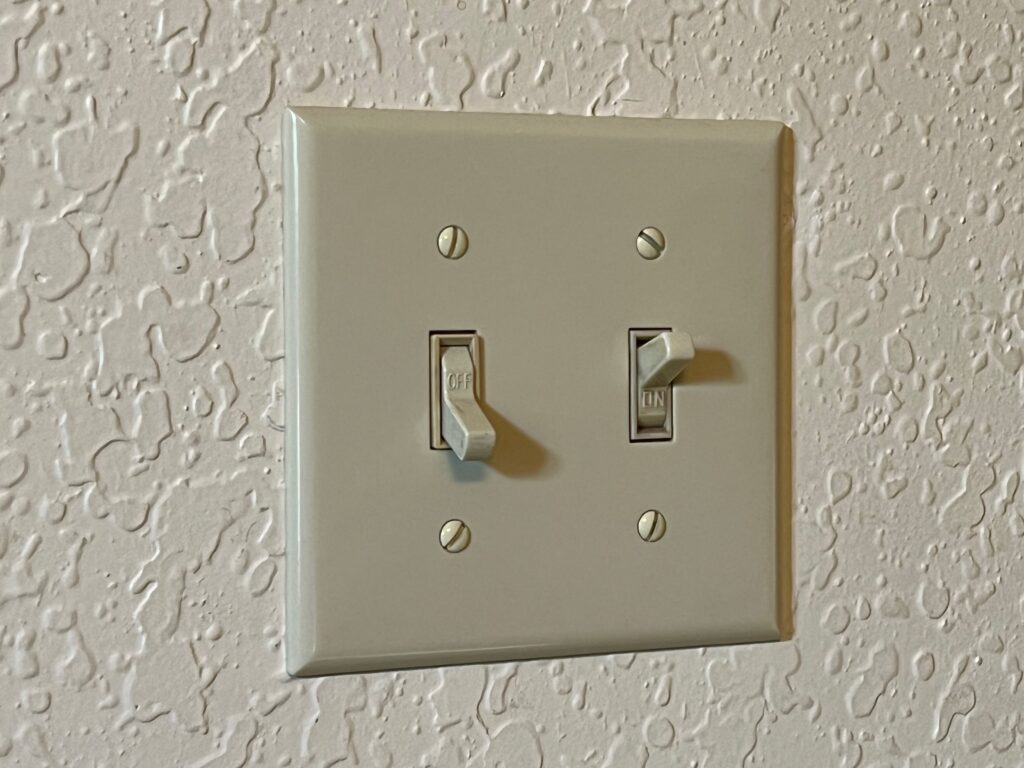 Elan ELECTRIC CAN UPGRADE YOUR HOME TO CURRENT SWITCHES, OUTLETS AND LIGHTING