For All Your Electrical Needs! Elan Electric is the only Platinum-rated QuietCool dealer in Arizona, one of only two Generac Power Pro Elite + Generator Dealers in Arizona, and the only Authorized Panasonic Solar Dealer in Northern Arizona. We specialize in service! Our experienced Journeymen electricians average 15 years or more of journeyman electrician experience and are ready to handle any job large or small.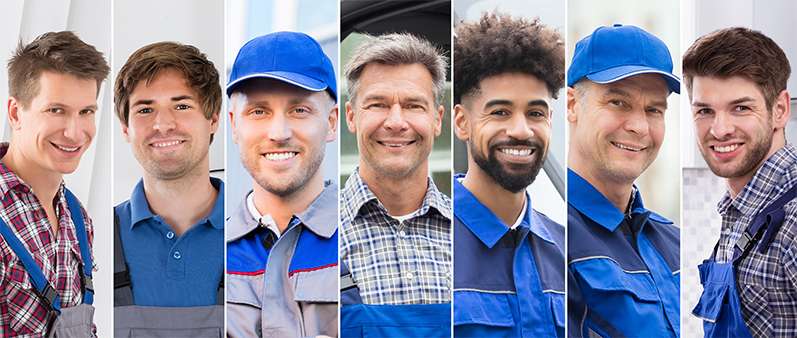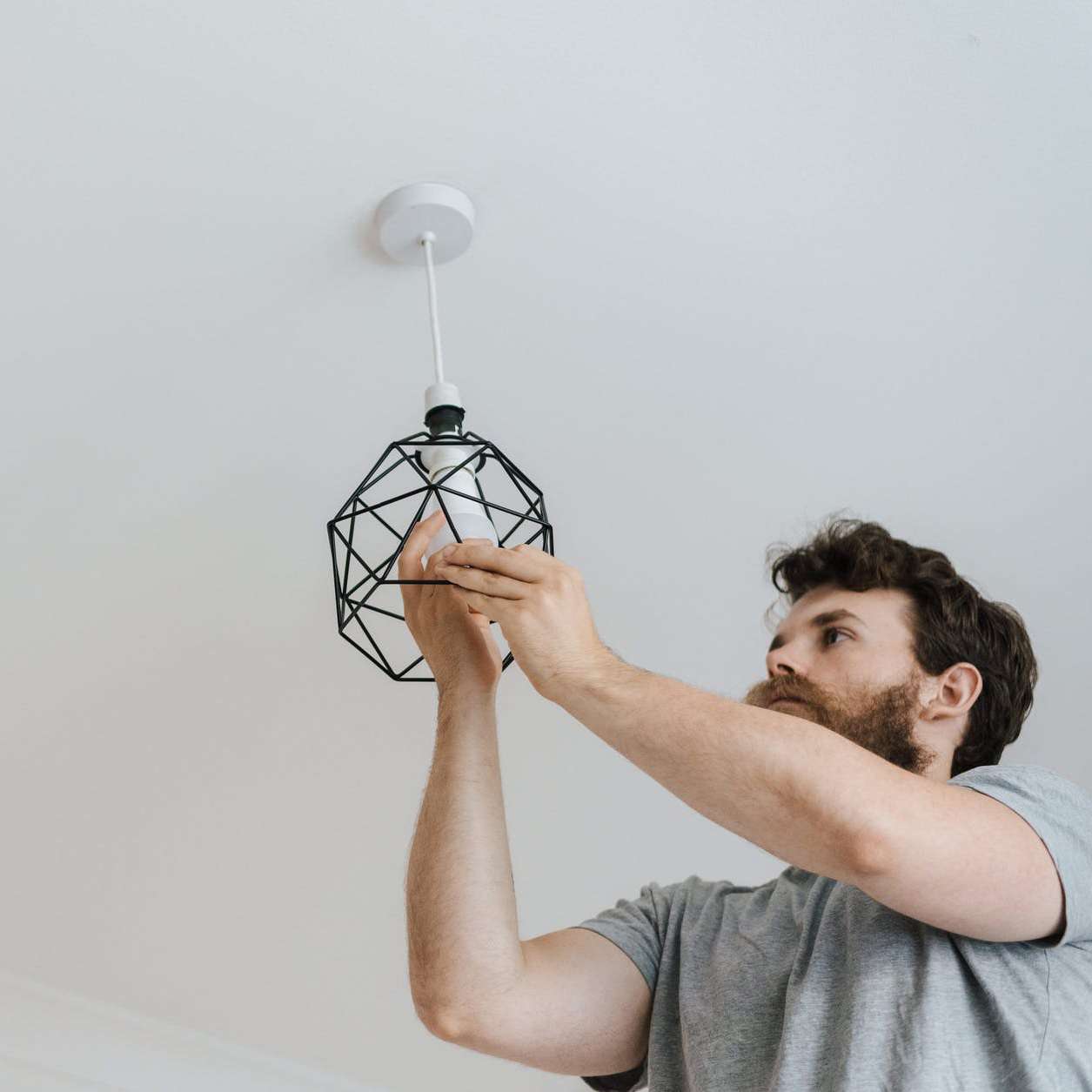 Since 2014, we've been doing the highest quality electrical work, and we're proud of it. Our consumers have given us over 500 5-star reviews, and the Better Business Bureau has awarded us an A+ rating.
We are a highly bonded, fully insured, professionally licensed contractor who guarantees that each job is completed perfectly. You will have confidence in the quality of our work if we fixing an electrical problem or adding new electrical circuits, outlets, lighting, QuietCool fans, attic lift, solar panels, Generac generators, or home battery systems.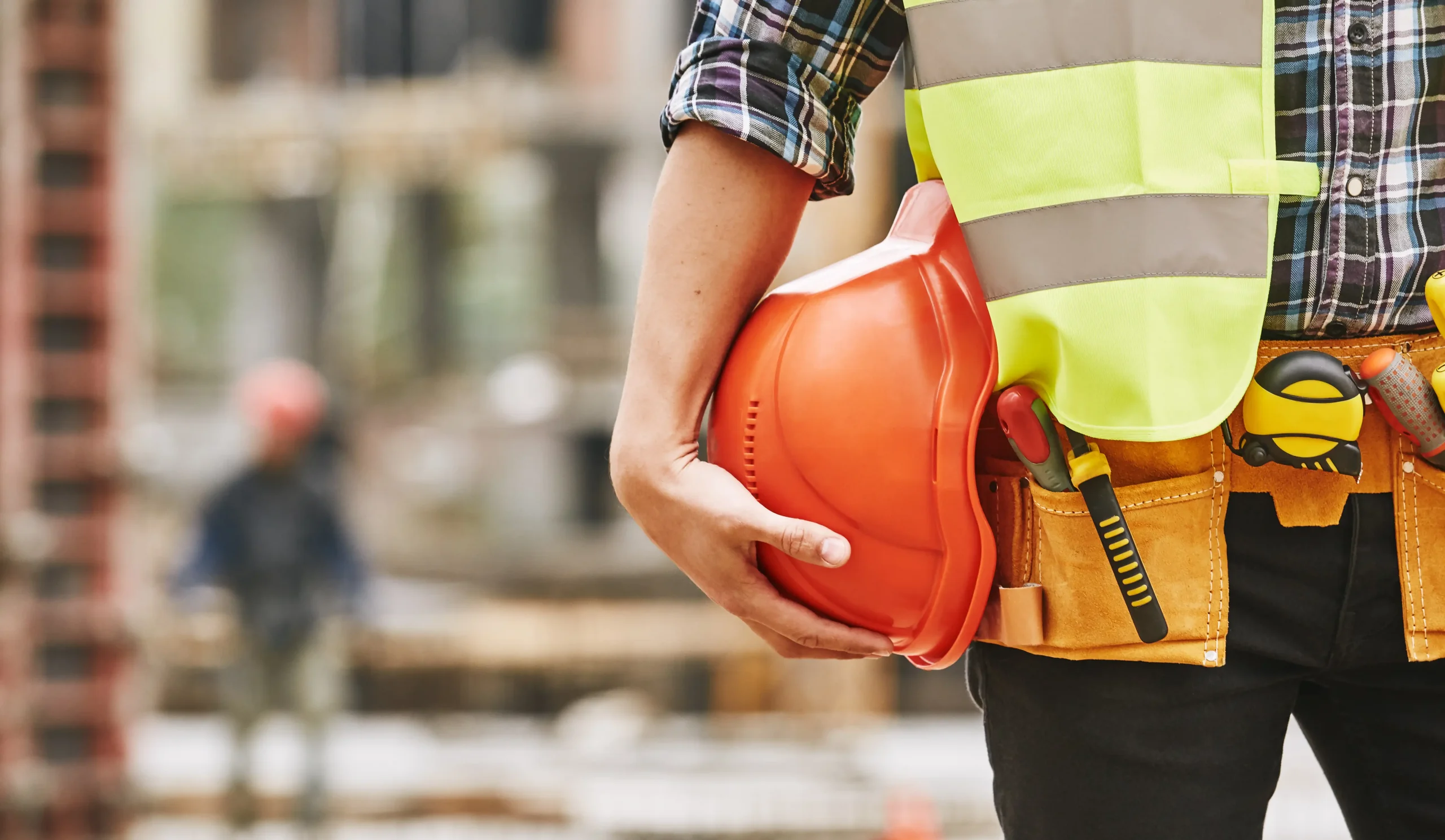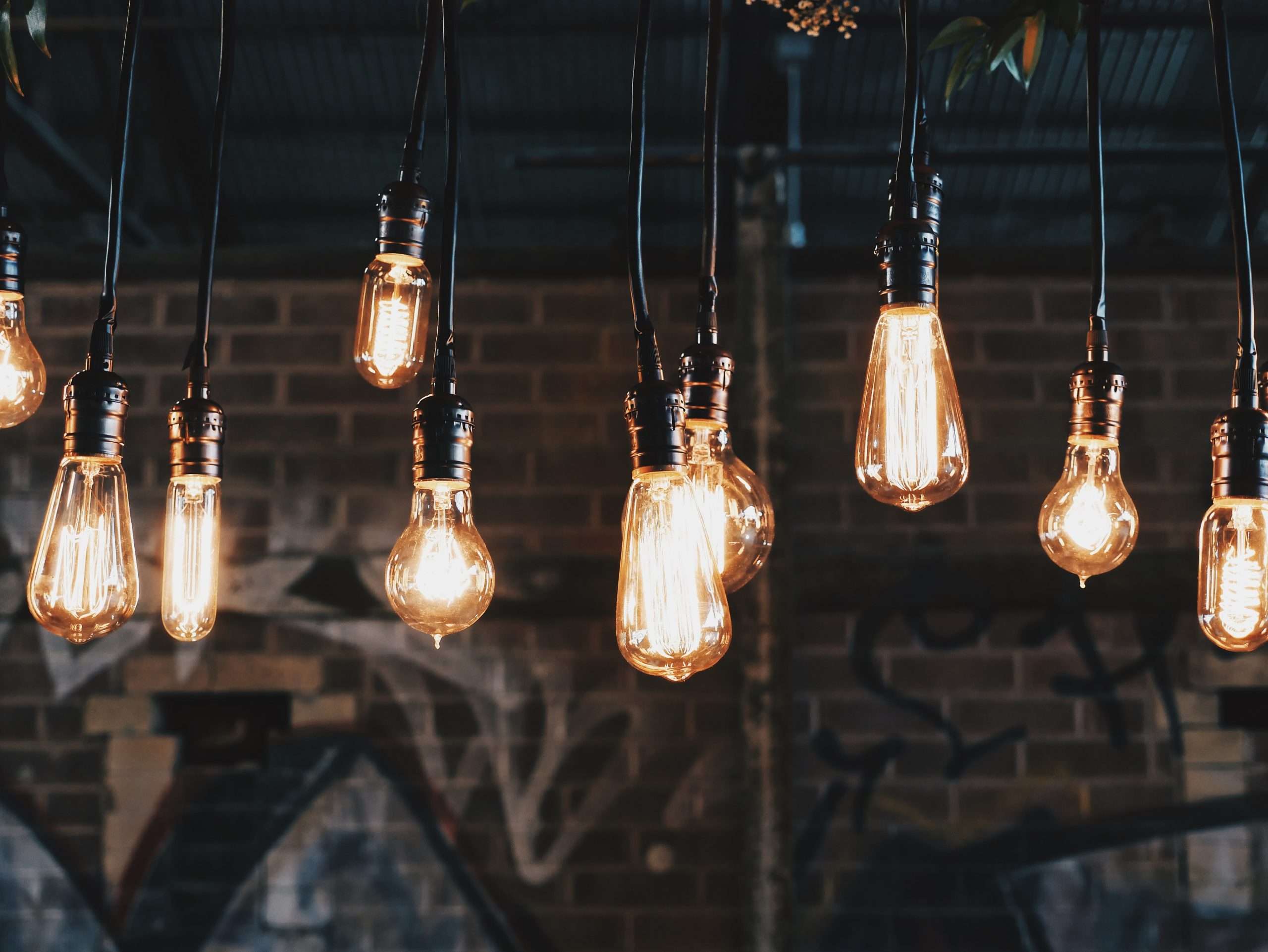 Our company is dedicated to providing the highest quality installation every time. We will go out of our way to ensure your is completed to the highest standard.