If you're looking for some alternative energy options to the power company or for some ways to go green with your energy consumption, check out our clean energy options below! Plus, check out our Generac page to learn about whole-home backup generators!
By combining solar panels, a battery backup system, and a DC generator, you can create your own energy grid without the help of the power company. This effectively eliminates the fear of power outages and lowers your energy costs! Check out the products we offer and install below to learn how you can create your own microgrid!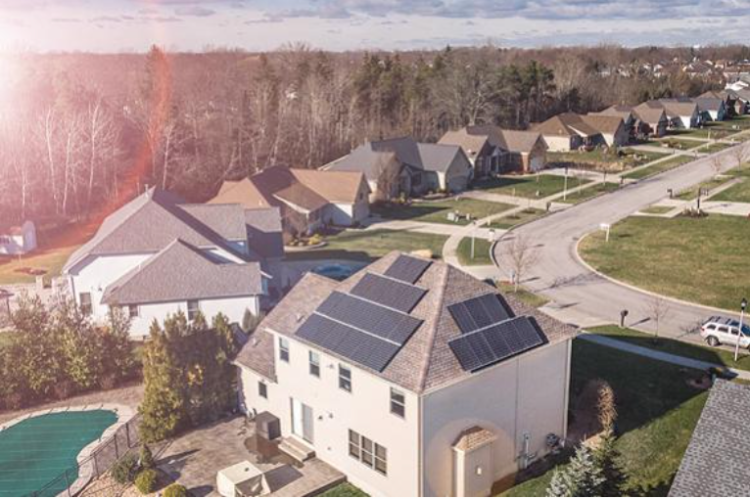 Have you been thinking about going solar? Check out our page on solar power to learn more about this alternative energy option, why solar is ideal in Arizona, and to find a fantastic option for solar panels!
Looking to make the most out of your solar system? Check out the Generac PWRCell to learn more about this energy-efficient, battery backup option!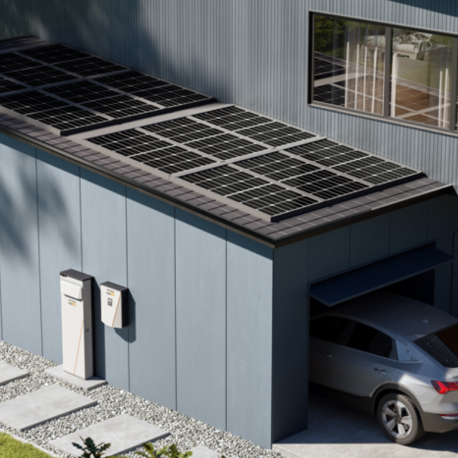 EverVolt™ 2.0 Battery Storage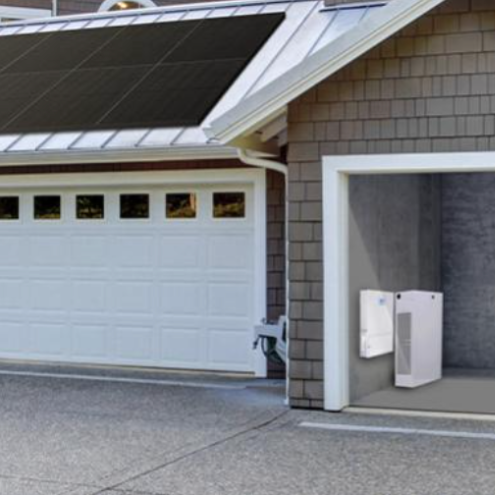 Check out the link below to learn more about the EverVolt™ 2.0 Battery Storage system, the perfect pairing for your Panasonic solar system!
Complete your clean energy system with a PWRGenerator and create the perfect microgrid!