WHAT IS A SOLAR ATTIC FAN?
COOL YOUR ATTIC WITH CLEAN ENERGY ™
All year, attic fans keep your attic safe, comfortable, and ventilated. By cooling your attic, an attic fan may save you up to 30% on your A/C expenses. They allow you to cool and ventilate areas where air conditioning can not reach. This method of cooling and ventilation your attic helps your home to stay cooler longer since your attic is no longer fighting against it. An attic fan not only cools your attic but also protects your house from humidity and heat!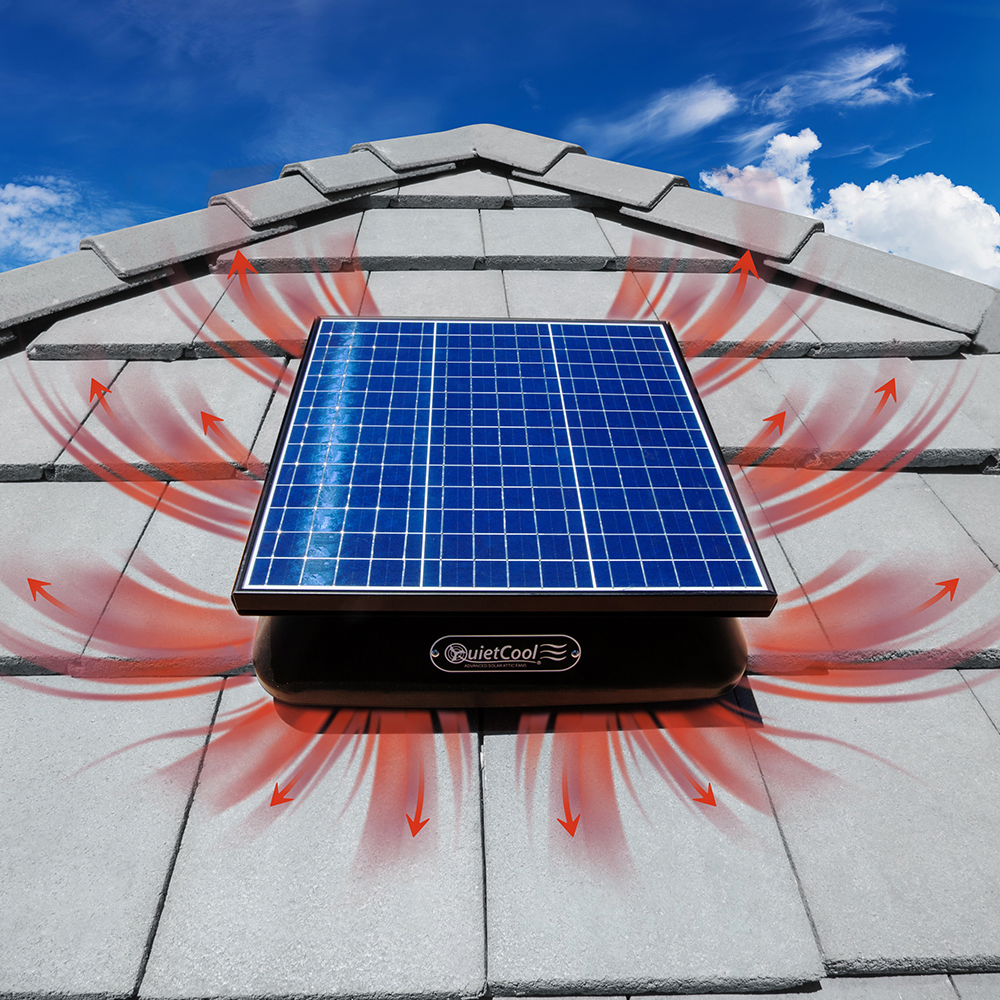 AFG SLR-40
Watts: 40
CFM: 1,217
AFR SLR-40
Watts: 40
CFM: 791
COOL YOUR ATTIC SMARTER, NOT HARDER!
™
With a QuietCool Attic Fan, you can save up to 30% on A/C-related expenses and even more on preventative maintenance that safeguards your attic, house, and A/C against costly problems!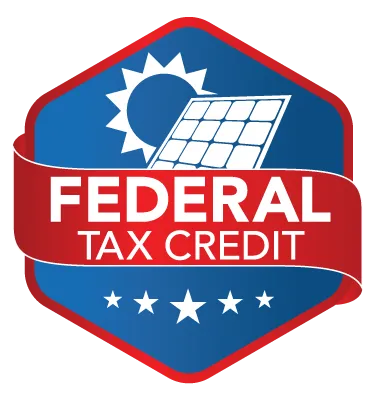 Our solar-powered attic ventilation products may qualify for a Federal Tax Credit.
KEEP YOUR HARD-EARNED MONEY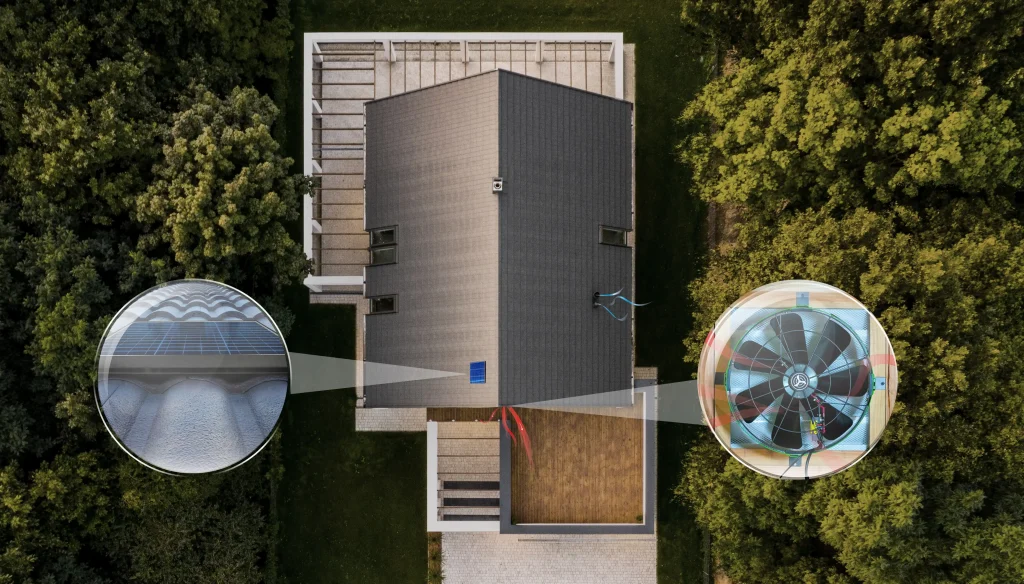 Give Your Home a Breath of Fresh Air
Applications for Every Type of Home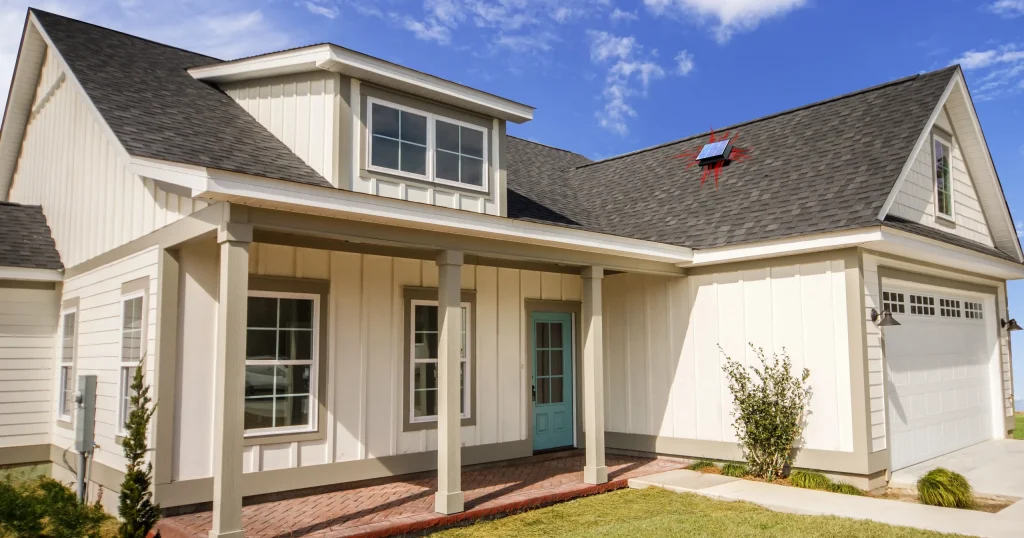 A FRACTION OF ENERGY FOR DOUBLE THE COOLING ™