Looking to save money on your electric bill? Interested in a more sustainable option for power? As a proud authorized dealer for Panasonic solar panels, we can equip your home for the future of electricity!
The Arizona climate is ideal for solar power! With practically endless sunny days, Arizona is the perfect location for both home owners and businesses looking to switch to solar power.

Solar panels have some of the lowest impact on both your wallet and the environment. By switching to solar, you can lower your electric bill by thousands a year and produce a sustainable power source!

Plus, with the growing issues pertaining to the electric grid, switching to solar can lower your dependence on utility companies when used in conjunction with a battery backup system. Learn more on that here.

That's why switching to solar energy, especially for Arizona residents, is the ideal investment!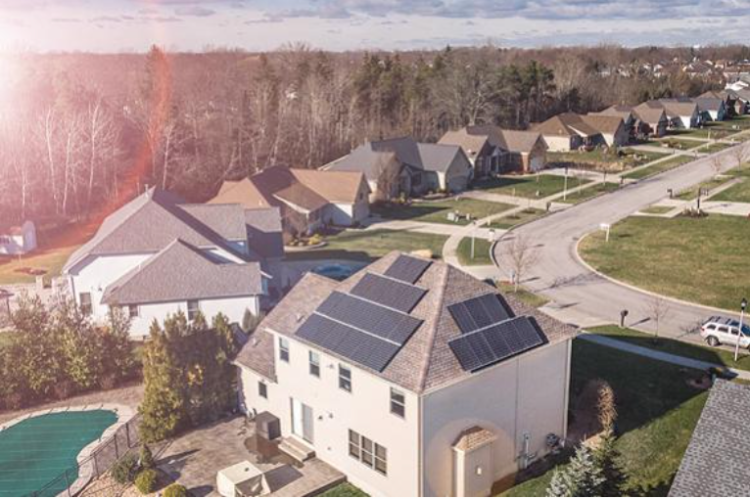 You may receive a federal 30% tax credit if you install a solar system soon! There is an additional Arizona tax credit of up to $1,000! You can save excess solar energy to one of our home battery systems or sell it back to APS or SRP.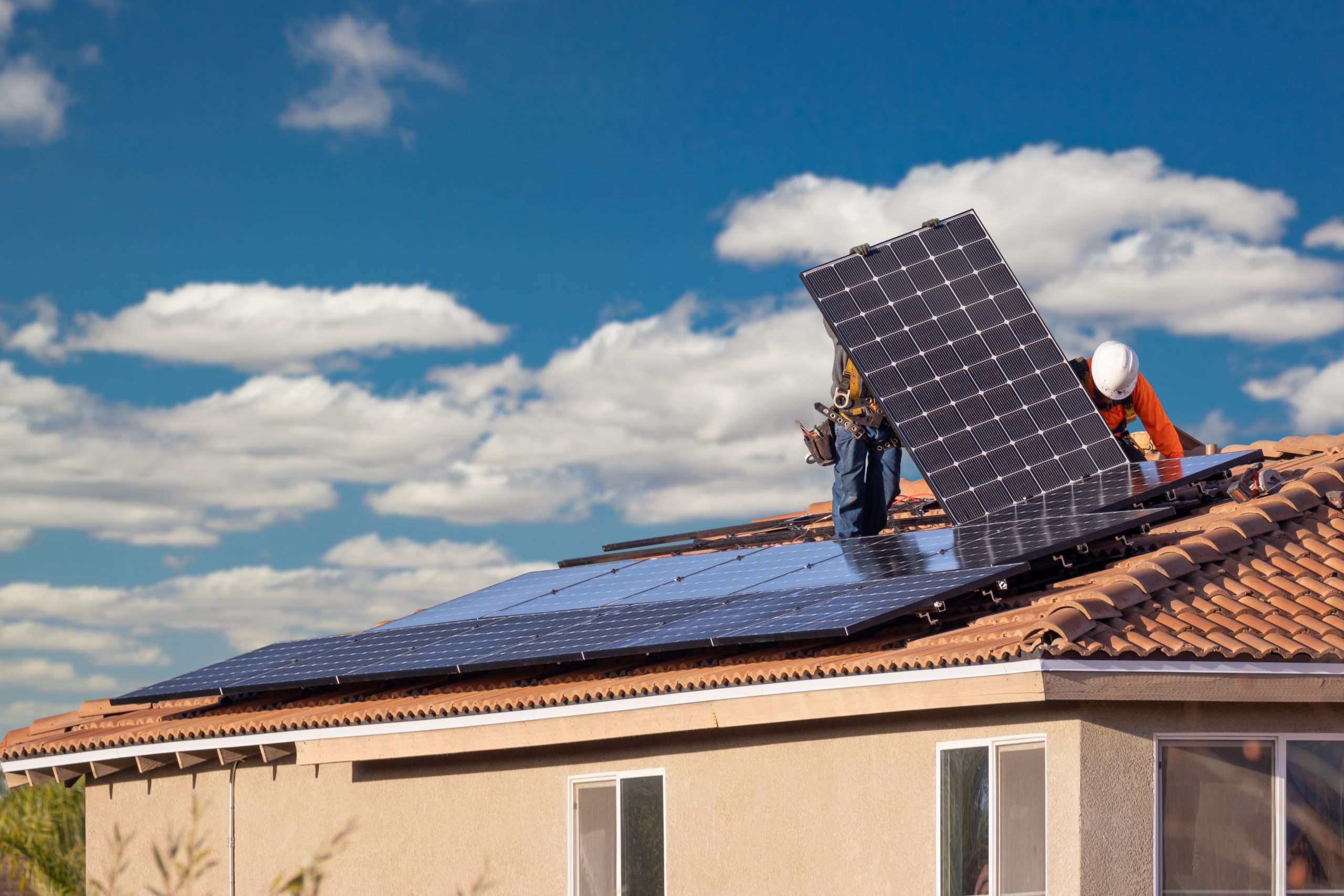 High Temperature Coefficient
When the temperature of solar panels rises over 77 degrees, they start losing power output and degrade. This is why it's important to look at the temperature coefficient of solar panels. When a panel has a high-temperature coefficient, it has a low power output, and vice-versa. Panasonic panels have a low-temperature coefficient and maintain a higher performance even at high temperatures. Panasonic panels perform 13% better than conventional panels on hot sunny days and generate up to 31% more electricity per year.

Panasonic panels also undergo regular standardized tests along with 20 additional tests, guaranteeing their reliability!

These panels also have a low degradation rate with a 97.6% power output after 25 years. That's less than 10% degradation over 2 decades so you can produce more electricity and save more money over the years!
The special design of Panasonic panels increases their power output. These panels are made of silicon heterojunction technology which reduces the electron carrier loss and increases the power output. Between this, their pyramid design, and special water drainage system, they are able to absorb more sunlight and produce more power. In fact, Panasonic panels produce 36% more power than traditional solar panels!
AllGuard and TripleGuard Warranty
As Panasonic's only authorized dealer in northern Arizona, Panasonic will warranty your panels and racking for performance, product, parts, and labor for 25 years.
Homes with solar systems sell for 10% more and 14% faster on average when compared to similar homes without solar.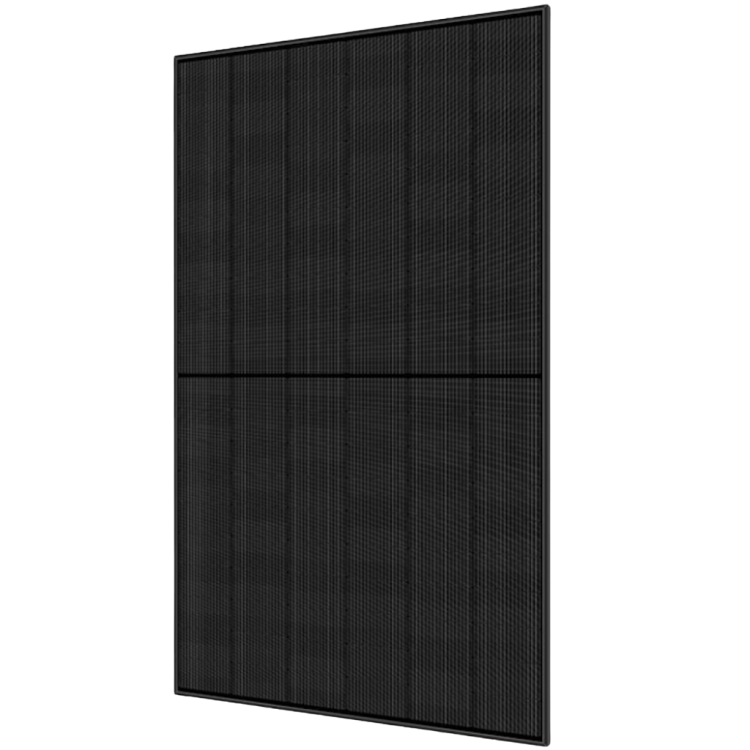 EverVolt™ Black Series Module EVPV410HK
Want to learn more about the Panasonic advantage?