Our mission is to be there for all your electrical needs! Take a look at the electrical services we offer below. If you don't find what you need below, give us a call and we will be happy to see how we can help!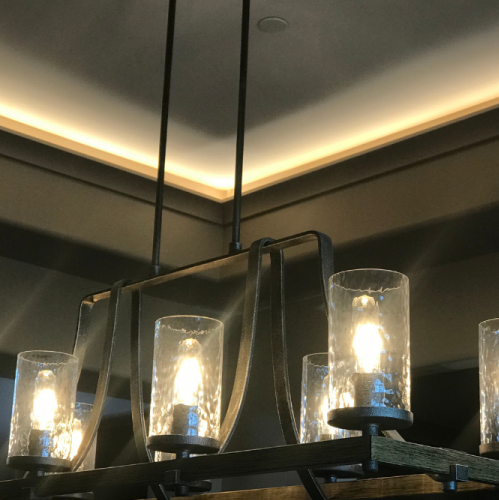 If you're looking to update your home's aesthetic, lighting is a great place to start! Check out our lighting design options here!
Panel Upgrades & Whole Home Surge Protectors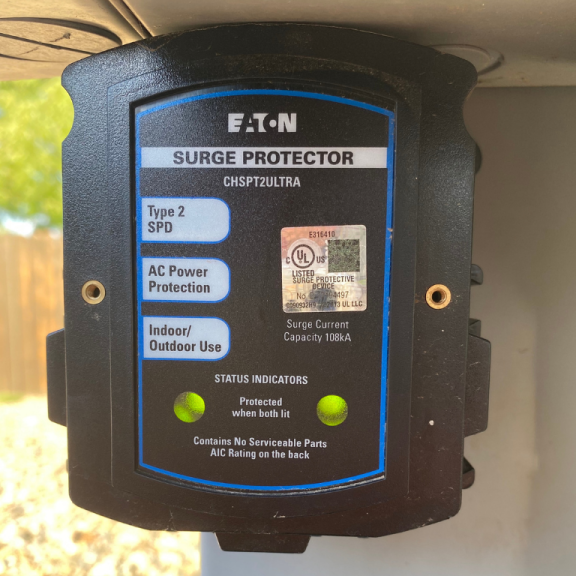 Check out the link below to learn more about upgrading your home's panel and how a whole home surge protector can add a layer of protection.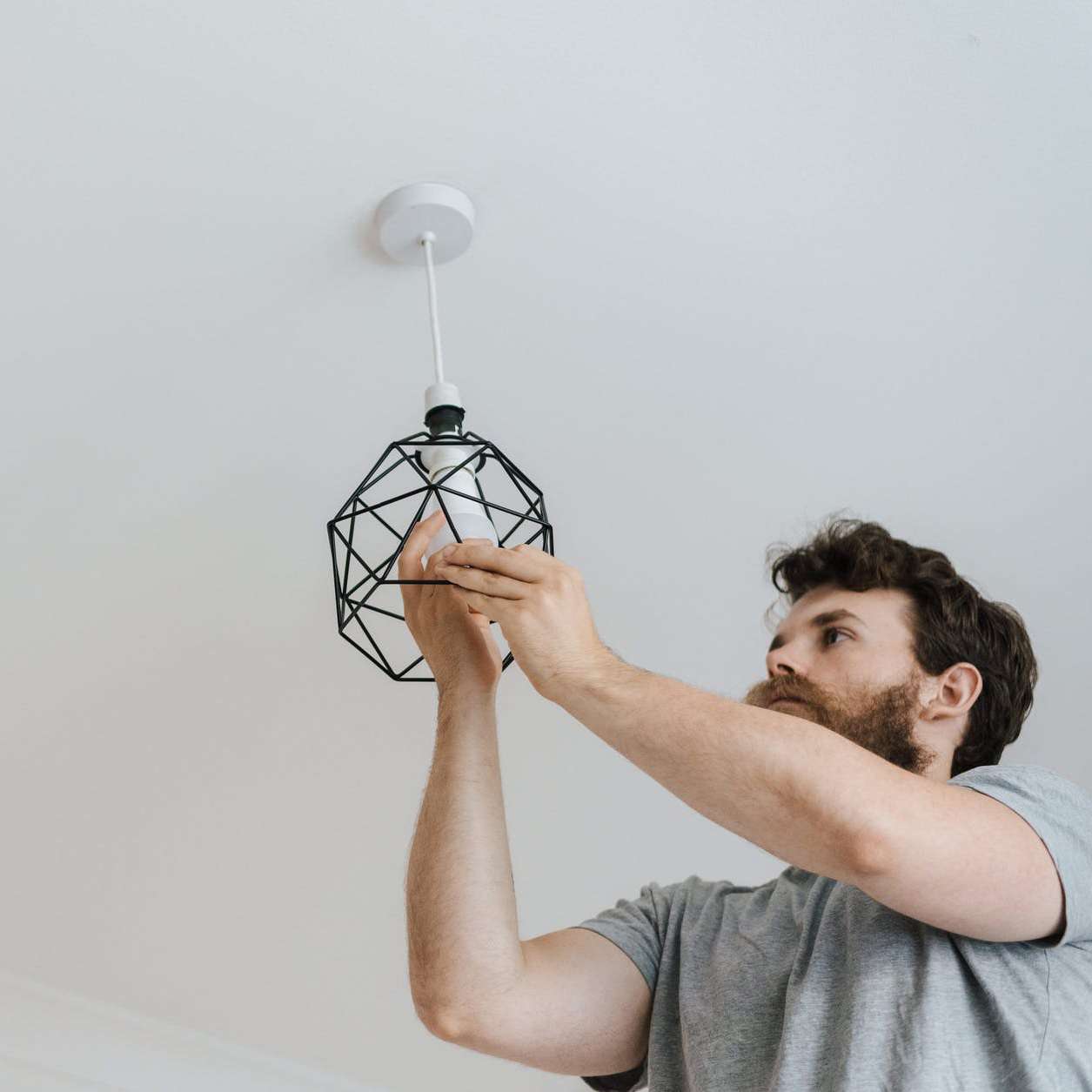 Do you have an electrical problem, and need an electrician to help you figure it out? Troubleshooting is apart of our electrical services! Give us a call!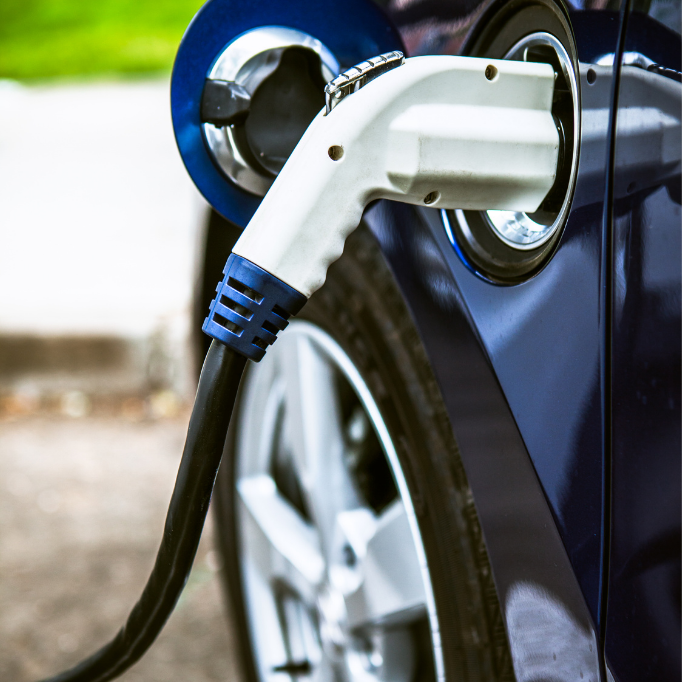 Getting a new hot tub? How about a new charging station? Call today to get a new circuit installed in your home!
Smoke/Carbon Monoxide Detectors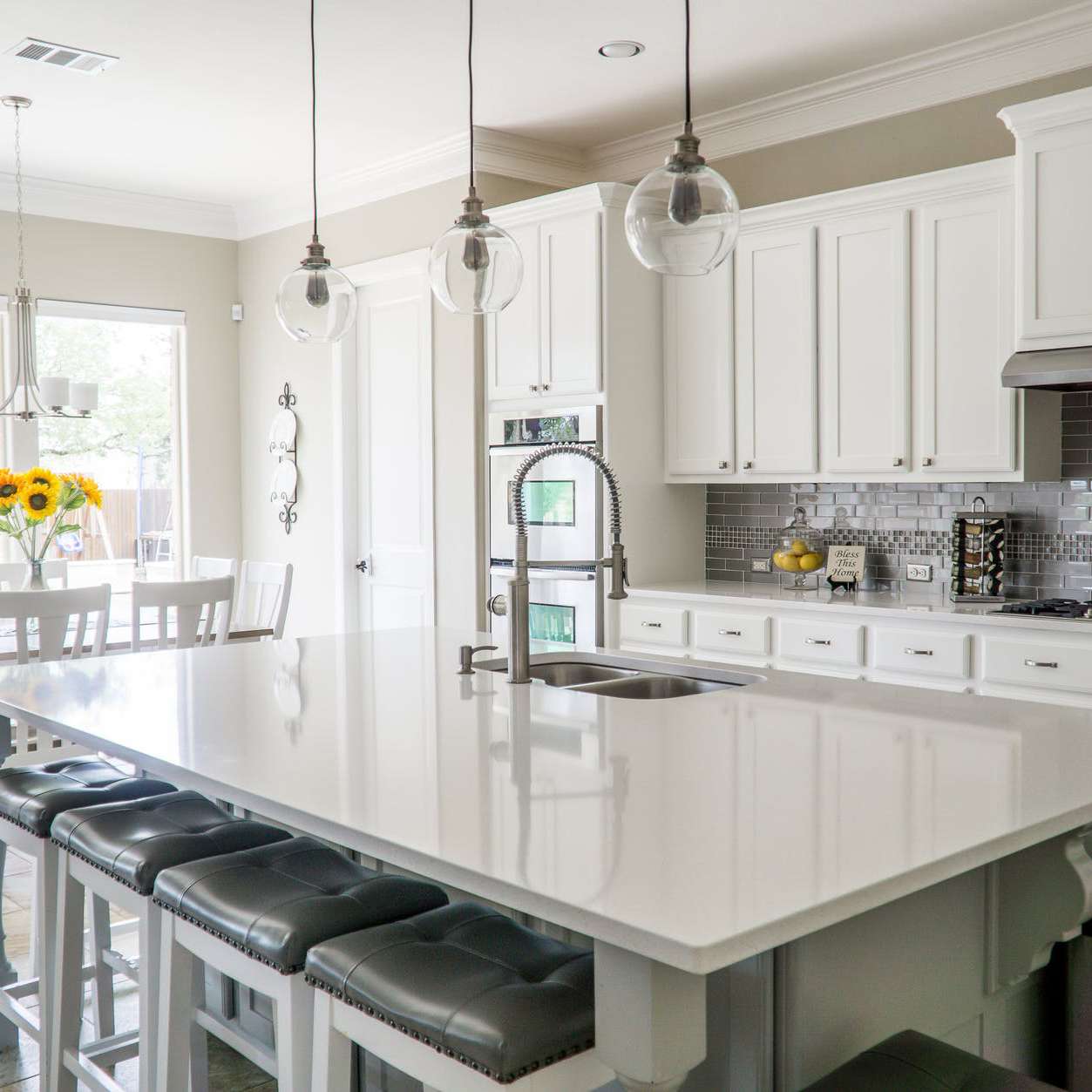 Beeping Smoke detectors? Give us a call to upgrade to smoke/carbon monoxide detectors with 10-year batteries!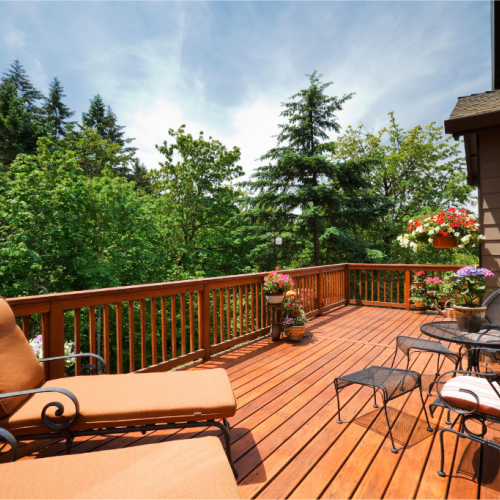 Extend your time enjoying the beauty of the outdoors with an Infratech Heater!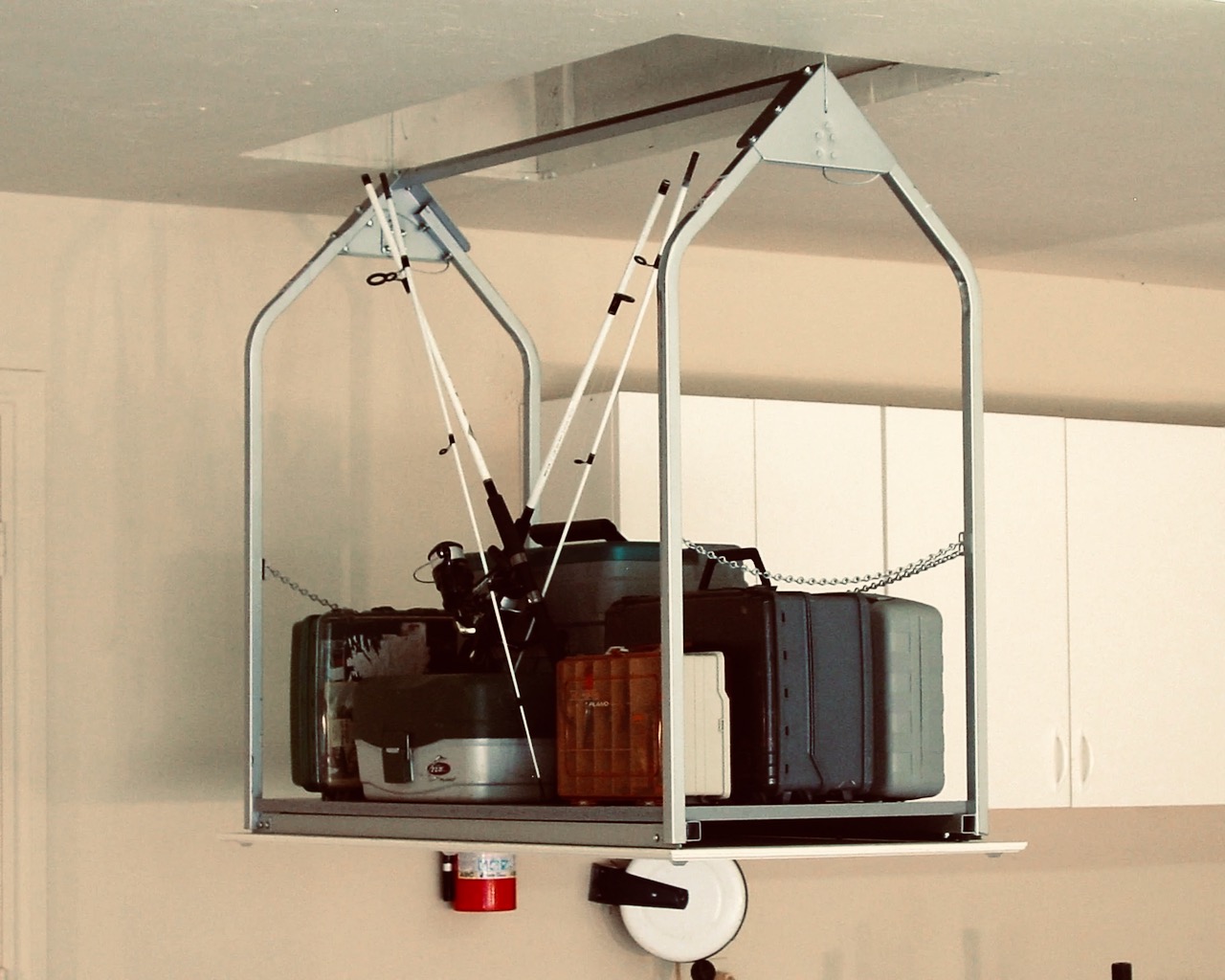 Do you want to easily and safely move items up and down from your attic storage? We can install and Versalift Attic Lift and you can effortlessly move your seasonal items and other things up to and back down from your attic.