Achieve True Energy Independence with the PWRgenerator
Complete your Clean Energy System
The Generac PWR generator pairs with your solar system and Generac PWRcell battery system. When there's no sunlight, this DC-coupled generator recharges your PWRcell Battery to keep you home powered when the grid is down. Because PWRgenerators are designed to be run longer and more frequently, they are quieter, more fuel-efficient, and have extremely long service cycles. The PWRgenerator allows you to add days of dependable backup power at an incredible value.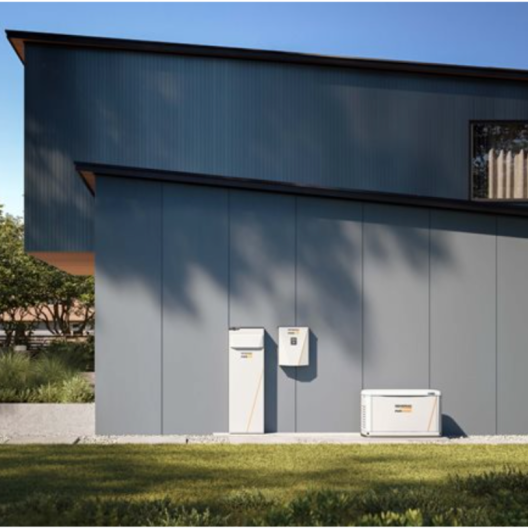 DAyLIGHT: SOLAR Charges HOME batterY
NIGHTTIME: USES YOUR BATTERY
POWER OUTAGE: RUN AND RECHARGE WITH SOLAR, PWRgenerator recharges THE battery ONLY when needed TO TOP UP THE BATTERIES AND THEN SHUTS OFF
Check out the specs here!