Are you thinking about joining the electric car trend and want to charge your car from home? Do you need An Outlet for your new Hot Tub. Have you noticed that cooking a meal often includes a trip to flip a breaker? Then it's time to add a new circuit to your panel! Our highly qualified electricians can install new circuits and wall charging packs too! Give us a call today to schedule your install for the Paulden, Chino-Valley, Prescott, Prescott Valley, Dewey-Humboldt, Cottonwood, Sedona, Cornville, Camp Verde, and Rimrock areas!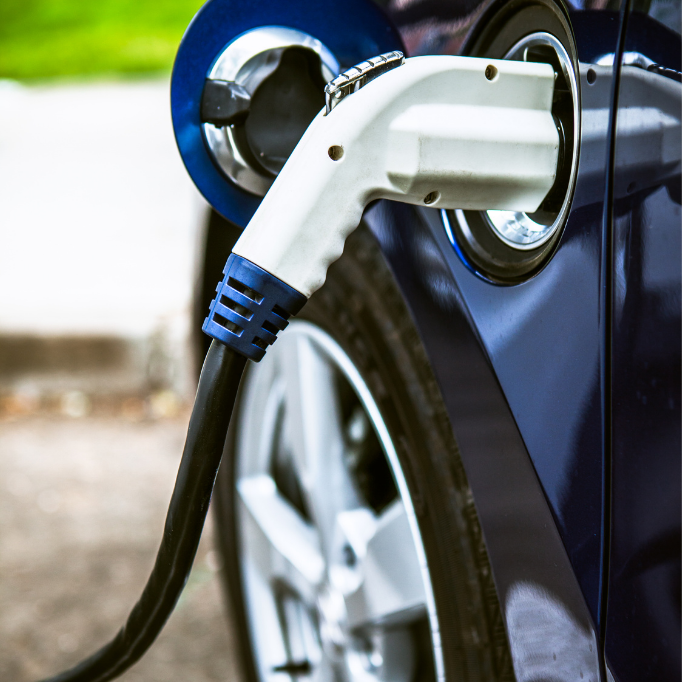 Appliances that require a dedicated circuit
Is your panel out of space? We can take care of that too with a panel upgrade!